April 22, 2012
Gift Of Life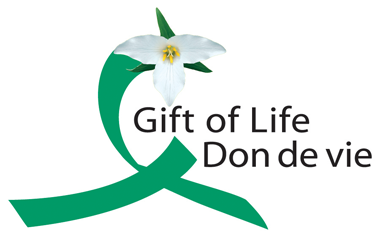 Here is the proudest moment of my Programming career: On April 17th, 2012 the Government of Ontario released the Mobile Website I worked on during 2011. Beadonor.ca is the official place to manifest your decision to be an organ donor. I am honored and privileged to have been able to contribute.

You may wonder: If we already had the Organ Donor Card, why create a website and a database ? Because our survivors will always have the final world: Whatever we sign or say while we are alive is not enough to allow organ donation.

This website is a way to re-iterate our wish so it will more likely be respected by our families. Hopefully with this additional medium of expression, more lives will be saved.
Genesis
As a software engineer I am inclined to embrace technically challenging projects. But while Organ Donor Registration website is by far the simplest thing I ever programmed, it is also the most spiritually rewarding: To be a little gear in people's well-being system allowed me to work tirelessly and with great enthousiam.

More satisfactory is to think of the genesis of this website: People from all over Ontario have elected representatives that in turn materialized their desire to help each other.

Combined with a contribution to the Accessibility for Ontarians with Disabilities Act (AODA), it was two little steps for an engineer but two great steps for a nation :) !


Comments
Fabien Sanglard @2012