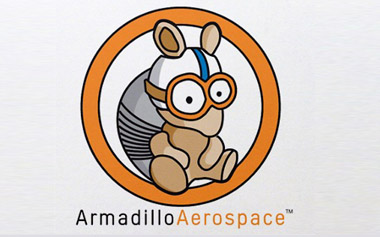 Fabien Sanglard's non-blog



Armadillo Space T-shirt and mug
October 14th, 2009
A drop in the ocean.
I've finally received my Armadillo T-shirt and mug yesterday! Feels great to know that I've contributed to a few milliseconds of next flight. The mug was benchmarked against Nescafe home brew coffee and I'm quit happy with the performances, no need for SLI so far.

The quality is really great for both the fitted T-shirt and the mug, I highly recommend them. You can get one for yourself at cafepress.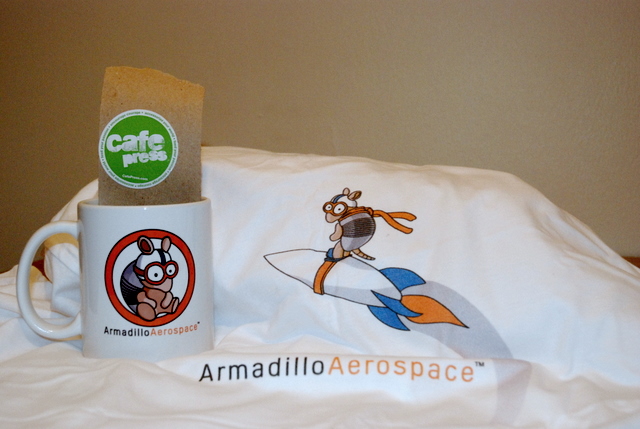 @2009