December 19th, 2010
SHMUP Lite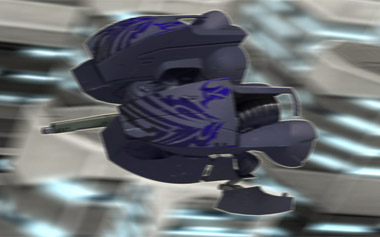 March 14, 2001: SHMUP has received a stellar review from shmupemall.com, you can read the article here (archive here).

I have decided to release a free version of "SHMUP". It is called "SHMUP Lite" and the only limitation is that you can only play the first level for free, if you want to continue further you have to go for the full version.
AppStore link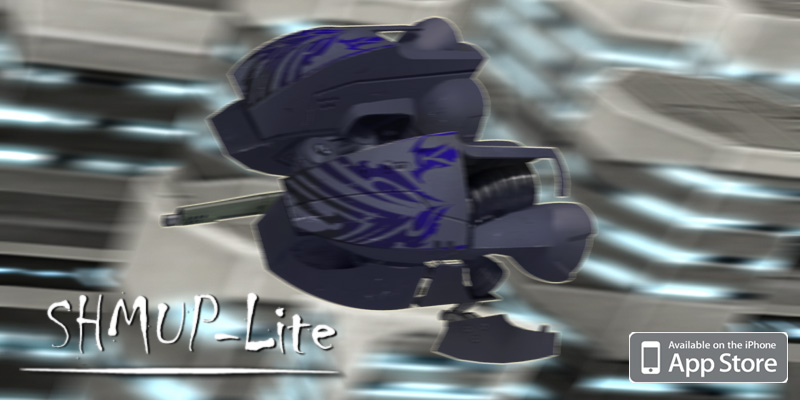 Video Multiplayer
Music
People have asked me about using "Second reality" song. I have signed a deal with the members of the group "Future Crew". It is all legal and nothing was "borrowed".
Comments
Fabien Sanglard @2010